I hate posting back-to-back like this, but there are more giveaways going on that you just have to know about!
is giving away a Scentsy warmer! It is super cute and will go great in your classroom!
And, I'm sure you've already heard about Kristen's 1,000 follower giveaway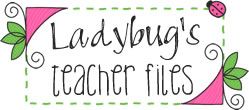 She is giving away one of her ULTRA-AWESOME custom blog designs!
You must visit these blogs for a chance to win these fabulous giveaways!